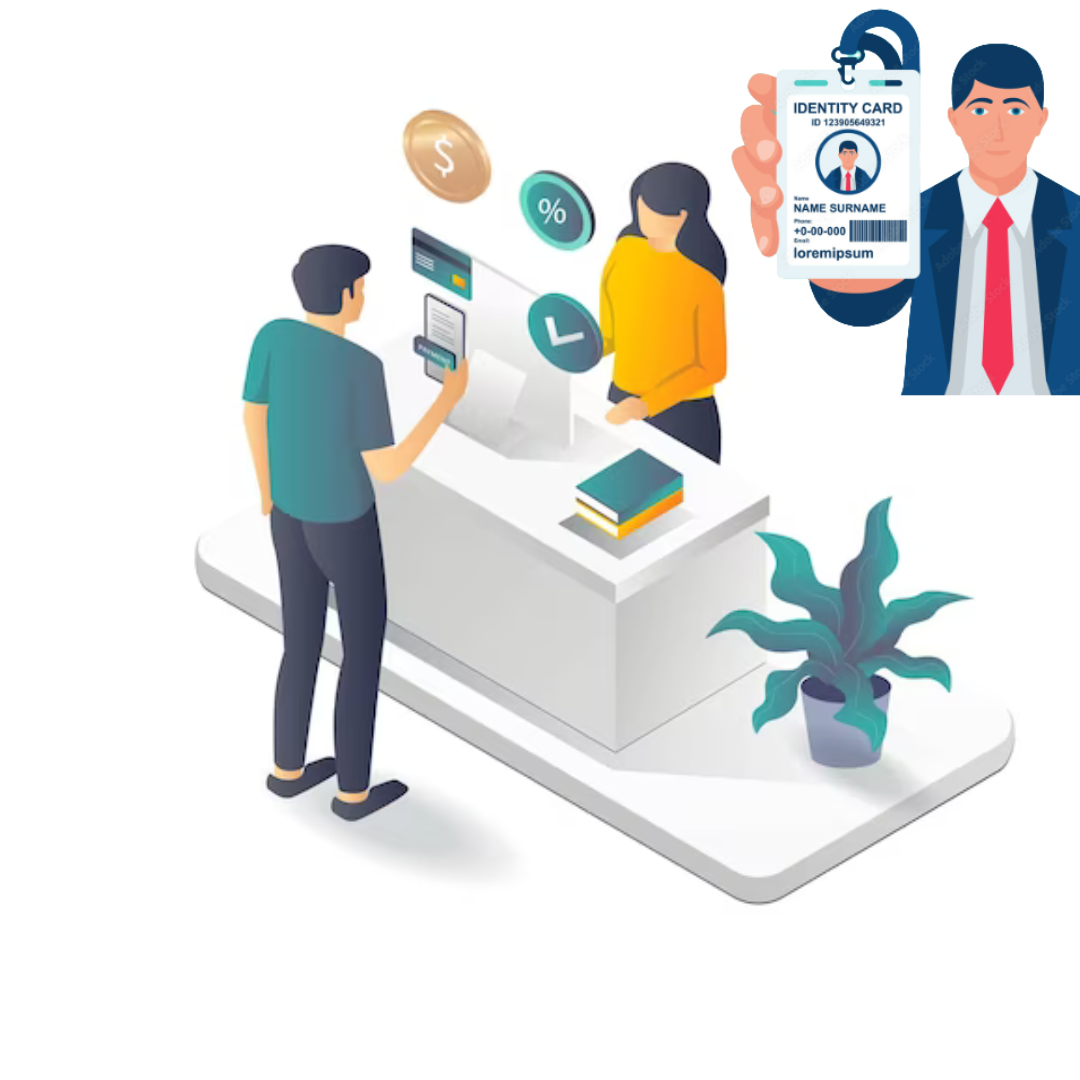 Smart Visitor Management System
Streamline Check-in and Enhance Security
We are excited to introduce our visitor management app, which is designed to revolutionize the way businesses handle visitor registration, tracking, and security. Our mobile app, created with Flutter, provides a seamless and efficient solution for managing visitors, ensuring a smooth check-in process, and improving the overall visitor experience.

Secure Visitor Registration
Our application, built using the Flutter framework, provides a secure and reliable visitor registration process, ensuring that only authorised persons access your premises. It is easy for visitors to register by providing their basic information, such as their name, company, and purpose of visit. The application securely stores it in a MSSQL database for easy access and management.
Customizable Check-in Forms
Our app's customizable forms and fields allow you to tailor the check-in process to your specific needs. Flutter was used to build the app, which allows for flexible form creation and data collection. Form fields can be added or modified to capture essential visitor information, such as contact details, photo identification, or any specific requirements with ease.
Real-time Visitor Tracking
Our app's robust tracking system keeps you informed about visitor activities in real-time. Real-time updates and notifications are available through the app, which is built with Flutter and enables you to monitor visitor movement throughout your premises. A MSSQL database is used to securely store visitor tracking data for easy access and analysis.
Ensure a smooth interaction between visitors and hosts by eliminating the need for manual communication. Our app, built with Flutter, automatically notifies hosts by e-mail, SMS or in-app notifications when their visitors arrive, providing timely information and facilitating efficient meetings or appointments. The visitor tracking system triggers notifications in real-time.
Pre-Registration & Pre-Approval
Make the check-in process more efficient by offering pre-registration and pre-approval options. By pre-registering visitors, hosts or a self-service portal can reduce waiting times and ensure a seamless entry process. The pre-registration feature is developed with the help of Flutter and supported by an MSSQL database, guaranteeing secure and efficient data management.
Your visitors will be impressed with professional badges that can be printed instantly upon check-in. The integration of our app with badge printers is seamless, allowing you to issue professional badges with visitor details, company logo, and QR codes. To reduce paper waste and provide a convenient and contactless experience, you can opt for digital badges that are sent directly to visitors' mobile devices.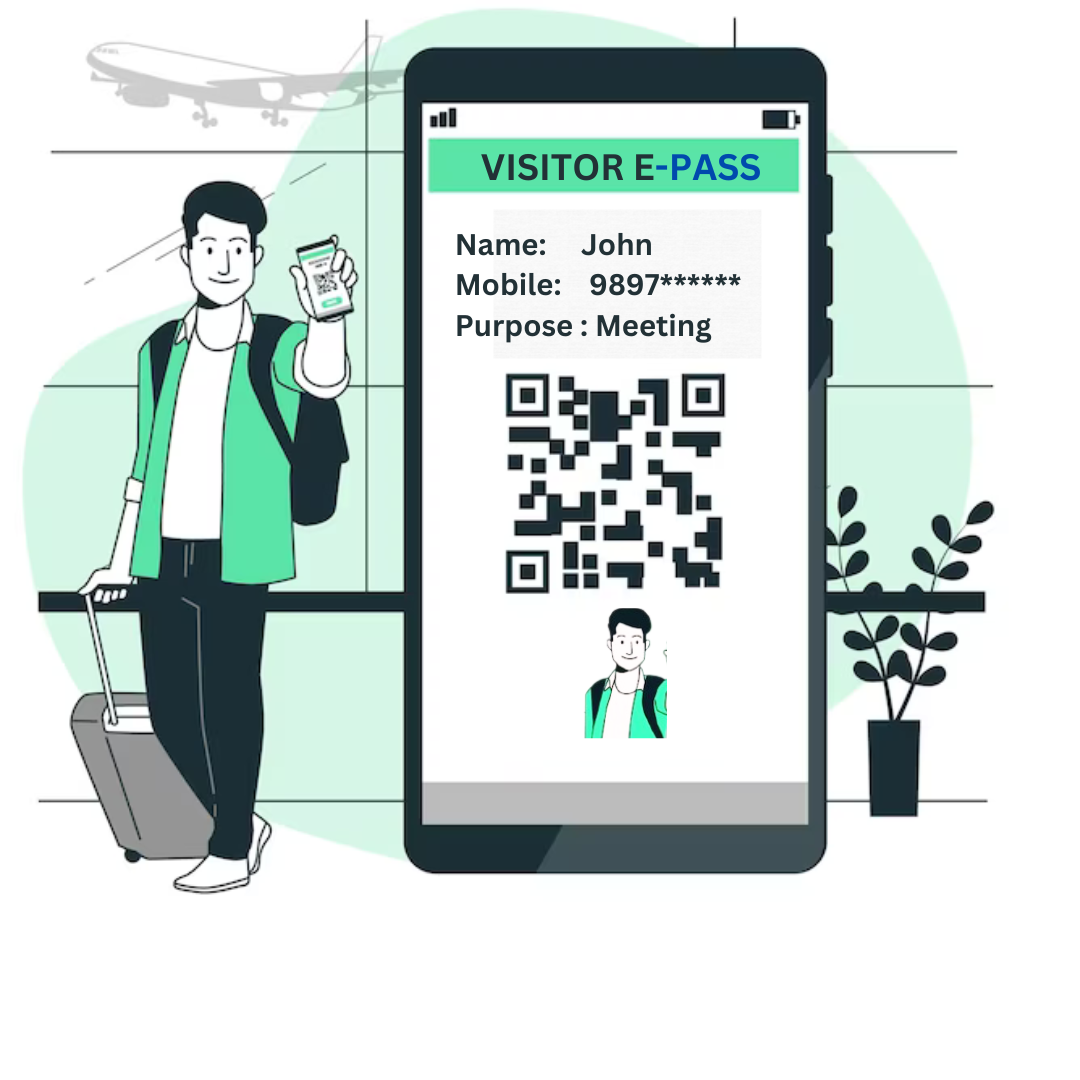 Our visitor management application, developed with Flutter, offers an eye-catching and intuitive user interface. We ensure a consistent and seamless experience across iOS and Android platforms by utilizing Flutter's capabilities. To enhance the design of the user interface, we use Blazor, a popular CSS frame, which provides a responsive and modern appearance to the application.
Our comprehensive reporting and analytics features provide valuable insights into your visitor management process. Using Flutter and a MSSQL database, our app enables you to generate reports on visitor traffic, peak times, visitor demographics, and other key metrics. By using this data, you can optimize resource allocation, make informed decisions, and enhance the overall visitor experience.
Our app is a versatile solution that can be applied to various industries, including:
Corporate Offices:
 Streamline check-in for guests and employees, enhancing security and providing a professional experience. Manage visitors more efficiently, maintain a central database, and generate detailed visitor reports for compliance or auditing purposes.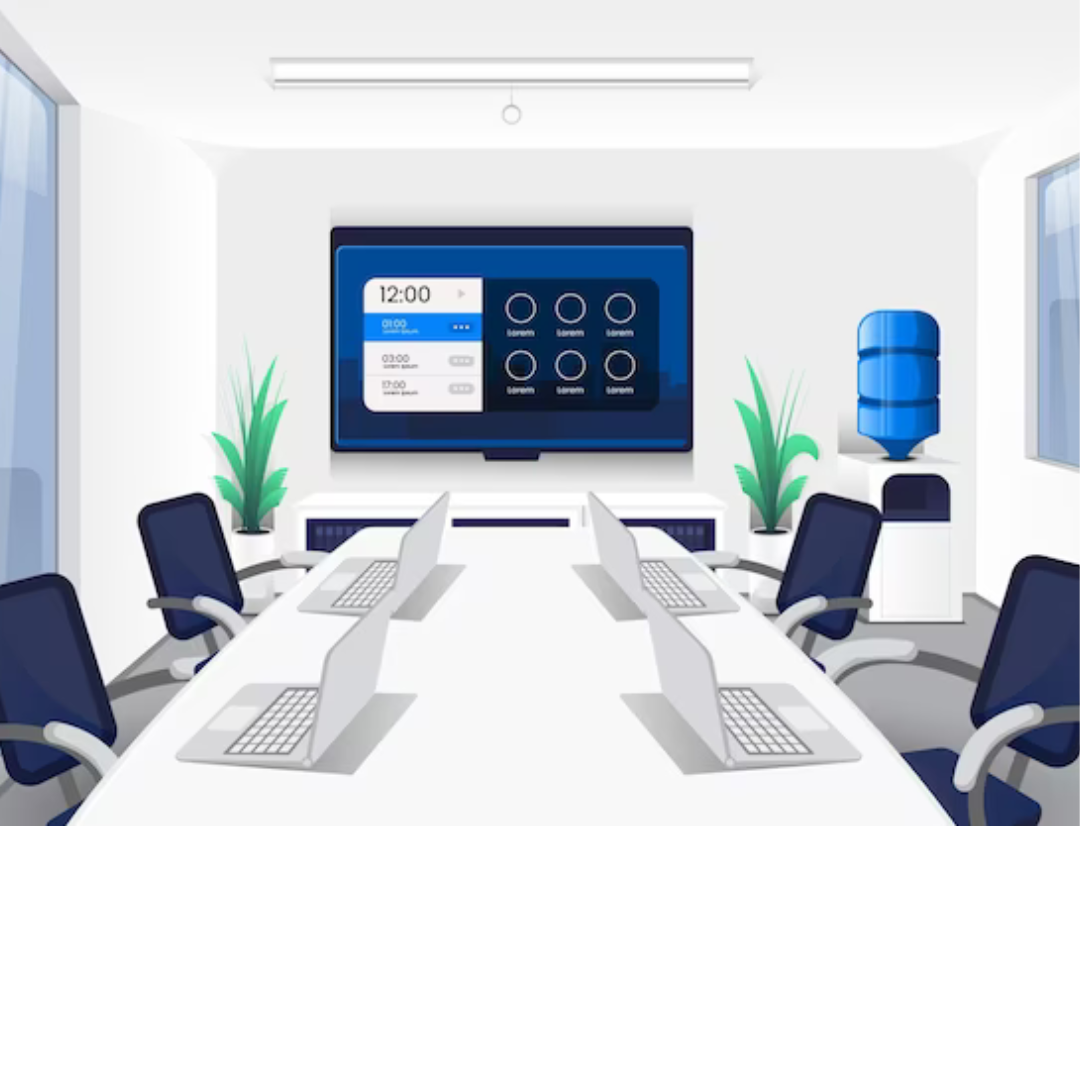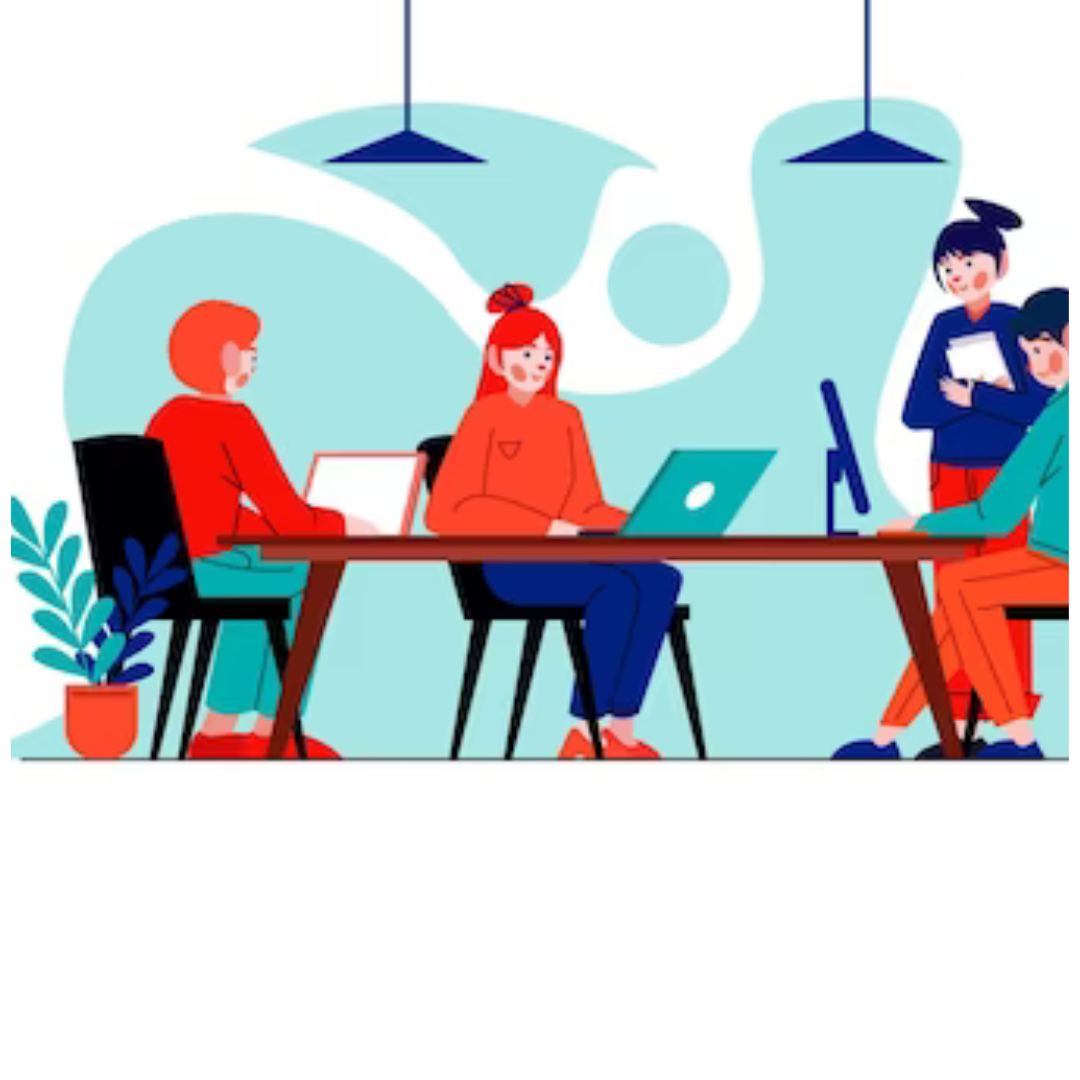 Coworking Spaces:
Simplify visitor management for shared work spaces, ensuring a smooth entry process for both members and their guests. Allow members to pre-register guests, monitor visitor circulation and improve overall safety.
Schools & Universities:
Effortlessly manage visitor access while maintaining a safe and secure environment for students and staff. Capture visitor details, print badges, and track visitor movement to enhance campus security and comply with safety regulations.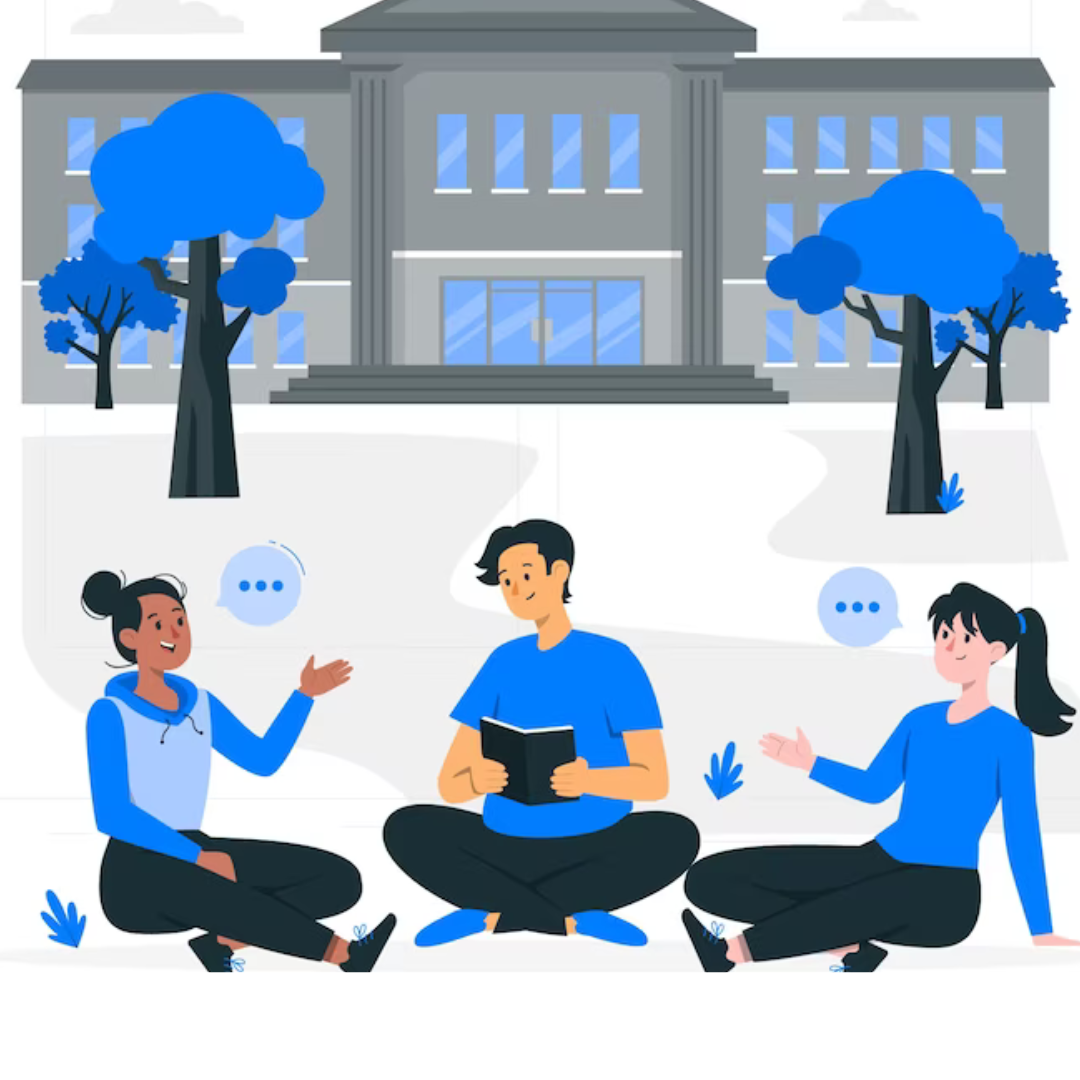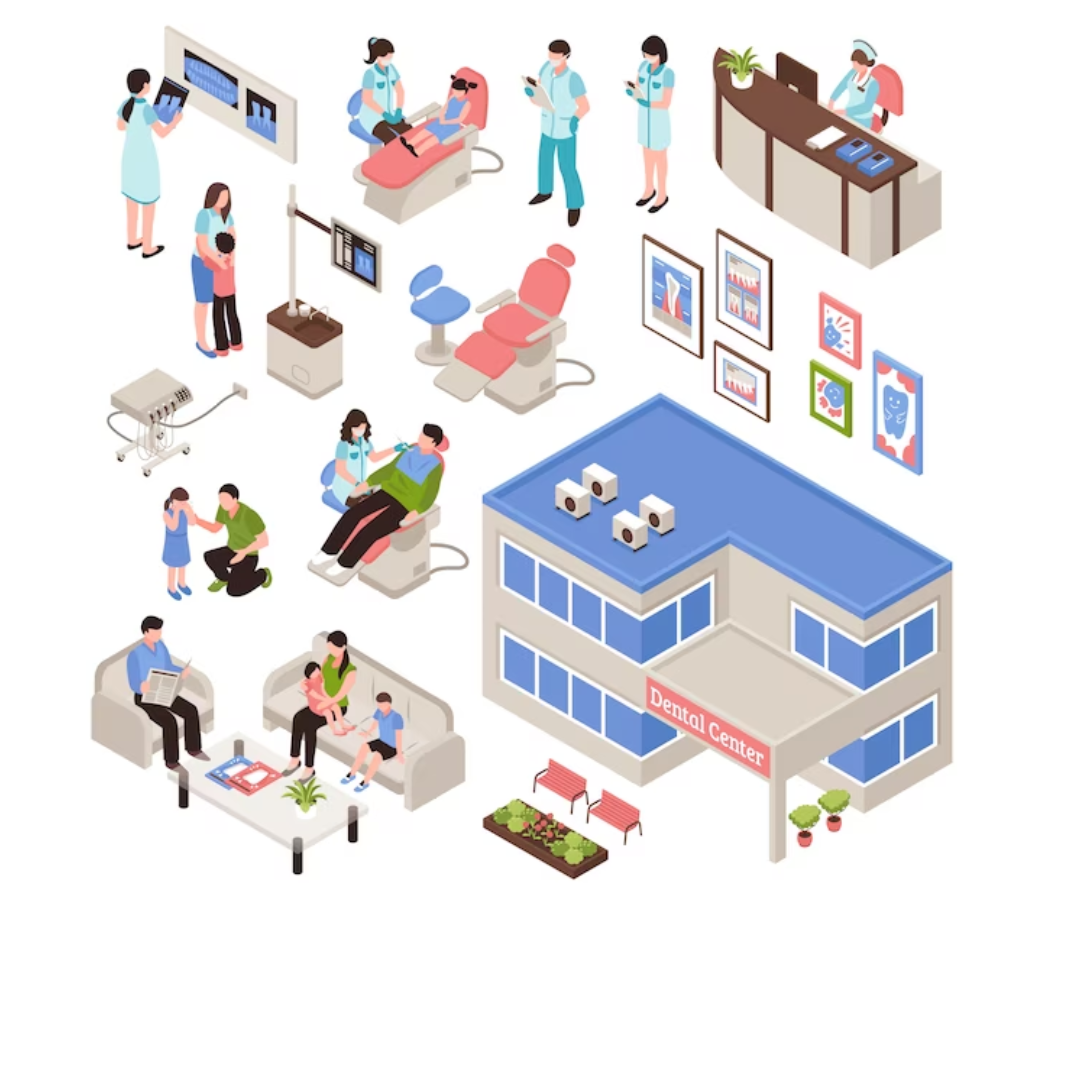 Hospitals & Healthcare Facilities:
Improve visitor flow, ensuring accurate tracking and compliance with privacy regulations. Streamline the check-in process, manage visitor access to sensitive areas, and enhance the overall patient and visitor experience.
Event Venues:
Simplify the check-in process for large-scale events, conferences, or exhibitions, providing a seamless experience for attendees. Speed up registration, manage VIP guests, and track event attendance for better event planning and management.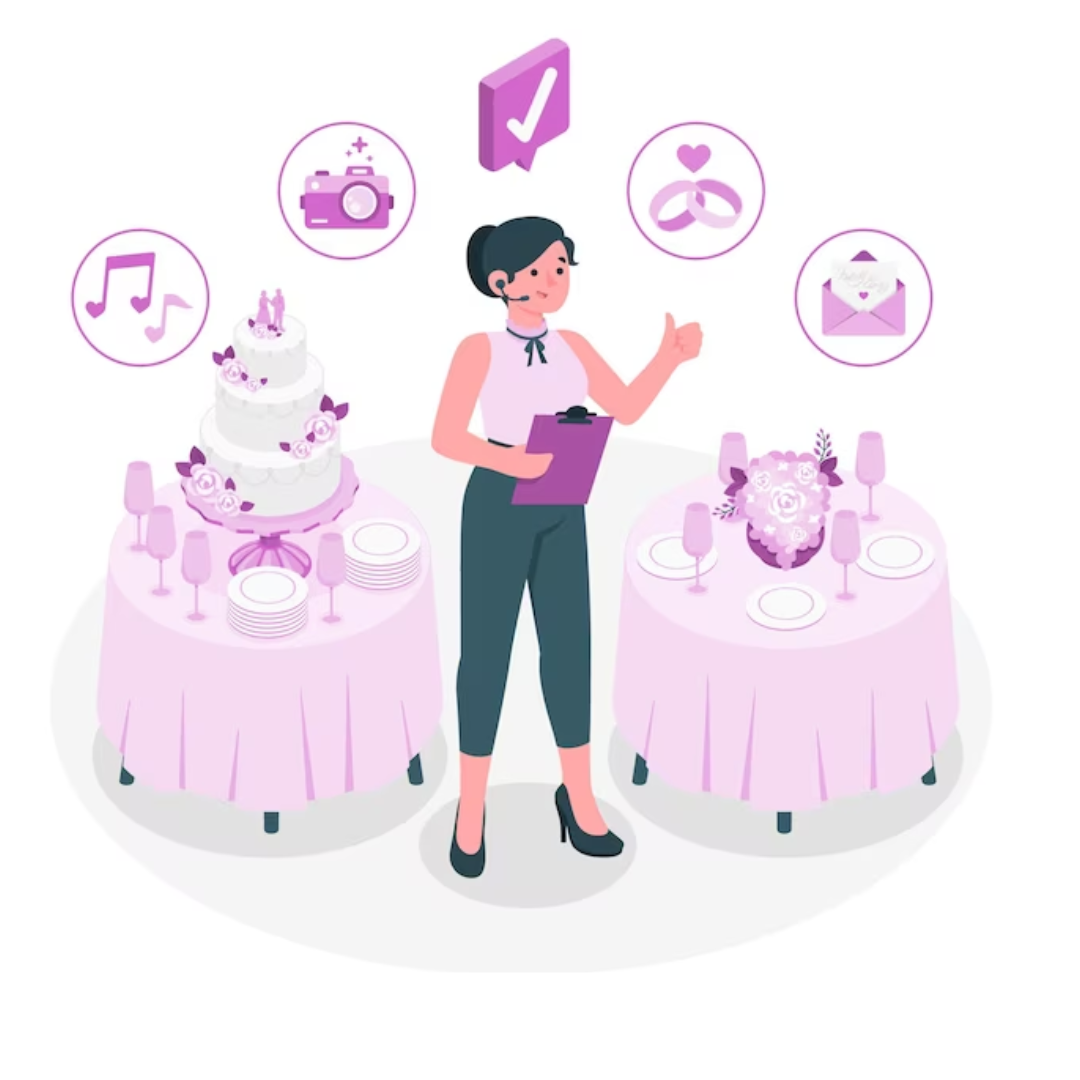 Case Studies & Testimonials
Check out some real-life examples of how our visitor management app has transformed businesses:
LuminaForge Tech
LuminaForge Tech, a multinational company, implemented our visitor management app across their offices worldwide. They reduced check-in time by 50% and enhanced visitor satisfaction, leading to improved overall security and efficiency.
NovoEdge Innovations Coworking
NovoEdge Innovations Coworking, a leading shared workspace provider, adopted our visitor management app across their multiple locations. They streamlined guest management, resulting in a consistent and professional visitor experience for their members and their guests.
"Our visitor management app has made a significant difference in our daily operations. The check-in process is now smooth and efficient, and our visitors appreciate the professional experience."
Case Study: Al-Fasel Engineering LLC
Al-Fasel Engineering LLC- Enhancing Visitor Management with Our App
Al-Fasel Engineering, a leading technology company, implemented our visitor management app to improve their visitor registration process and enhance security across their offices. Our solution's effectiveness in streamlining visitor management was demonstrated by the remarkable results.
Al-Fasel Engineering LLC faced difficulties with their manual visitor registration system, which frequently resulted in long wait times, inefficient data entry, and a lack of real-time visibility into visitor movement. A modern and efficient solution was required to automate their visitor management process while prioritizing security.
Al-Fasel Engineering LLC adopted our visitor management app, developed with Flutter, to transform their visitor registration process. The app offered a secure and streamlined check-in experience, improving overall security measures and enhancing visitor satisfaction.
Efficient Check-in Process
With our app, visitors could easily register by providing their details through a user-friendly interface. The customizable check-in forms, built using Flutter, allowed for collecting specific information tailored to Al-Fasel Engineering' requirements.
Real-time Visitor Tracking
Our app's robust tracking system provided Al-Fasel Engineering LLC with real-time updates on visitor movement. They gained better control over visitor flow, enhancing security measures and improving emergency response capabilities.
Enhanced Security
By printing professional visitor badges instantly upon check-in, Al-Fasel Engineering LLC improved security within their premises. The badges, customized with visitor details and a QR code, enabled easy identification and restricted access to authorized areas.
Seamless Host Notifications
Our app automatically notified hosts when their visitors arrived, eliminating the need for manual communication. Hosts received instant notifications via email or in-app alerts, ensuring smooth coordination and timely meetings.
Data Insights & Reporting
Our app's reporting and analytics features, powered by a MSSQL database, allowed Al-Fasel Engineering LLC to generate comprehensive reports. They gained valuable insights into visitor traffic patterns, peak times, and other key metrics, enabling them to optimize resource allocation and make informed decisions.
Since implementing our visitor management app, Al-Fasel Engineering LLC experienced a significant transformation in their visitor management process. Check-in times were reduced by 40%, and visitor satisfaction increased substantially.
"Our visitor management app has revolutionized our visitor registration process. It has streamlined our operations, improved security, and provided a seamless experience for our guests. We highly recommend it."
Jane Smith
Facilities Manager at Al-Fasel Engineering LLC
Ready to transform your visitor management process? Request a live demo of our app to experience its full capabilities. Our team will be happy to provide a personalized demonstration tailored to your specific requirements.