Top-of-the-line Front-end Web Development Solutions
Versatile front-end web development solutions powered with error-free JavaScript, CSS, and HTML codes that perform seamlessly in all settings.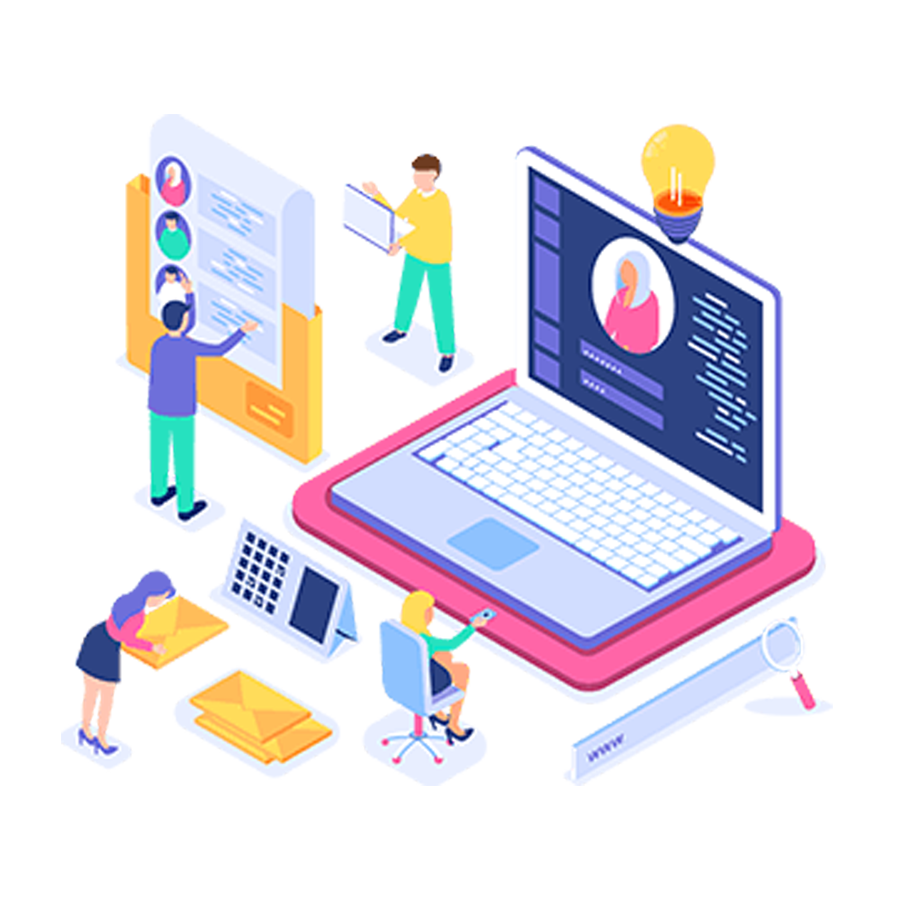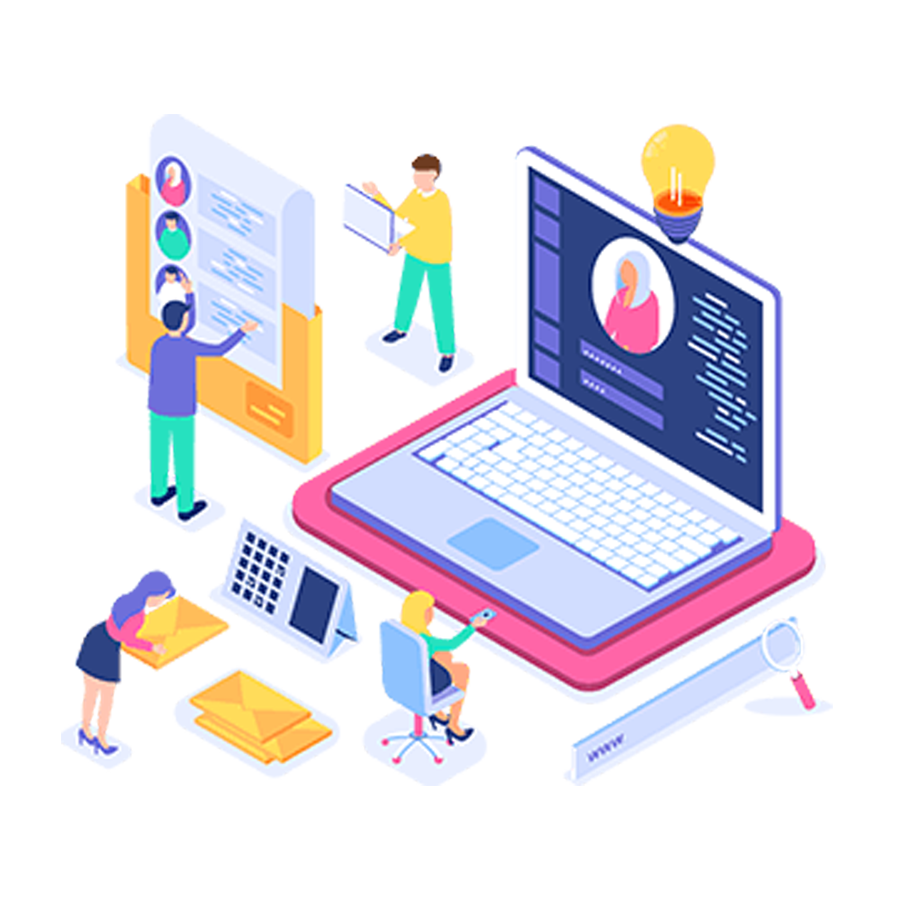 Top-of-the-line Front-end Web Development Solutions
Versatile front-end web development solutions powered with error-free JavaScript, CSS, and HTML codes that perform seamlessly in all settings.
Top Five Reasons to Choose Front-end Development
Increases brand recognition
As more users embrace the tech transformation, front-end development is becoming extremely important for successful business. Companies must have a strong and coherent online presence in order to obtain, satisfy, and keep consumers.
Users are more likely to suggest your website or web app to their friends, partners, and peers if it is properly designed, contains all of the elements in the appropriate location, and performs as intended. Contact Erico now to build an engaging online presence for your company!
What is Front-end Development?
With the frequently changing dynamics of front-end app development solutions, Erico endeavours to stay up-to-date with the latest web development tools and techniques and uses it to power your websites. Front-end development is all about ensuring cross-browser, cross-platform, and cross-device compatibility.
Front-end development is all about guaranteeing that visitors are able to seamlessly interact with the page. Erico's front-end development team combines programming expertise with technology and design to deliver an end-product that illuminates the appearance of your website. By bringing concepts to life, front-end development becomes all about creating a website that compliments user need, preferences, and comply with website development best-practices.
Why is Front-end Development Popular?
Front-end innovations are at the heart of practically every software infrastructure's performance. Though back-end technology enable software programmes to work properly in the first place, customers would rarely consider any software product if it did not have an aesthetically compelling graphical interface to entice them.
There are several front-end systems available these days, each with its own set of benefits and disadvantages. It thus makes it difficult to pick the one best suited to your next project. However, working with talented front-end developers can help ease such concerns further. Some of the most popular front-end development tools Erico specialist use are Svelt, Ember, Vue.js, Angular, and React.
Front-end Website Development Features
Client-side (or front-end) development combines CSS, HTML, and JavaScript. It also manages elements like browser responsiveness, browser compatibility, positioning, navigation, fonts, and typography. These elements will cover more of your original site concept and what you put in your wireframe. Some core advantages of front-end development features include:
Quickly reacting apps and features
Easy to scale, use, and learn technology
Powerful layouts and features
It is fair to conclude that is a must-have technological evolution for today's website development needs. Modern apps and sites not incorporating front-end development best-practices may hinder their business capabilities to scale higher and faster.
Expressive and Elegant Front-end Web Development Solutions
Erico's expertise in front-end website design and development includes:
CUSTOM FRONT-END DEVELOPMENT
CUSTOM FRONT-END DEVELOPMENT: ECOMMERCE, SAAS, ETC
FRONT-END APPLICATION DEVELOPMENT
FRONT-END DEVELOPMENT CONSULTATION
FRONT-END PACKAGE AND MODULE DEVELOPMENT
FRONT-END SUPPORT AND MAINTENANCE
FRONT-END COMPONENT TESTING
FRONT-END WEBSITE DEVELOPMENT
FRONT-END DEVELOPMENT UPGRADE
FRONT-END WEB DESIGN & DEVELOPMENT SOLUTIONS YOU CAN TRUST!
Erico leverages the power of sophisticated technologies and front-end development techniques to brainstorm, design, develop, and deploy actionable front-end appearance for your websites.