Custom Software Development Services That Yield Results
Queensland based Web/Mobile Applications Development Services in Australia with Expert Mobile App Development services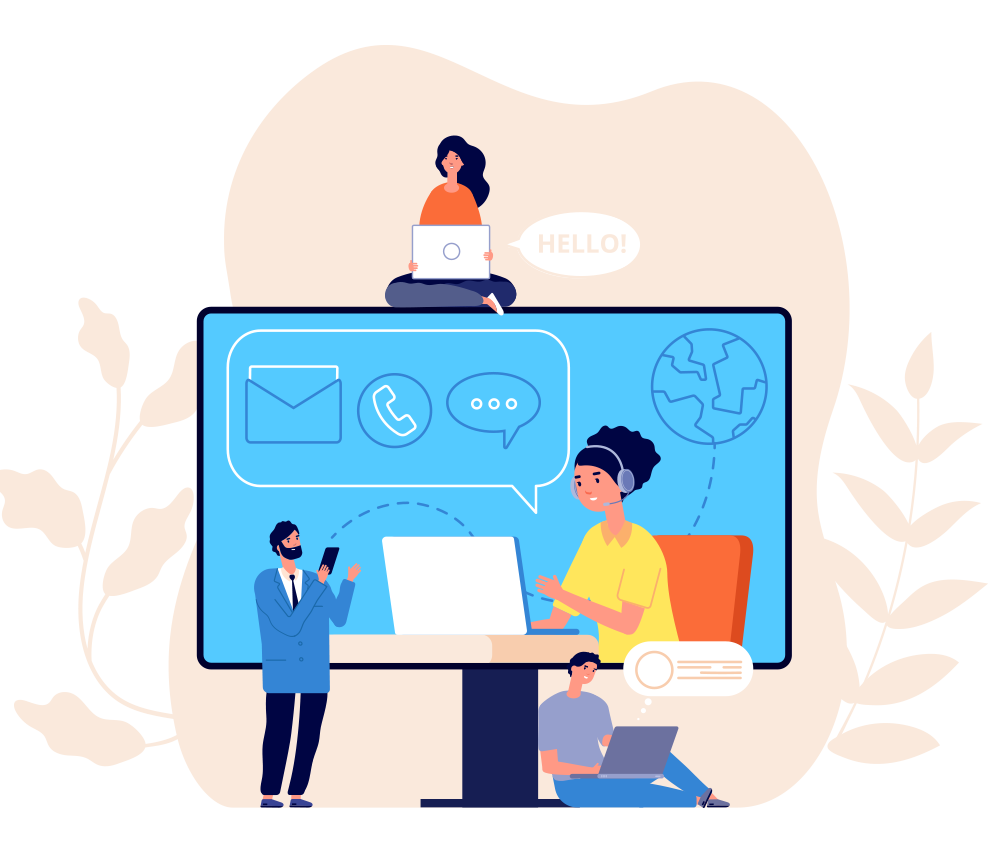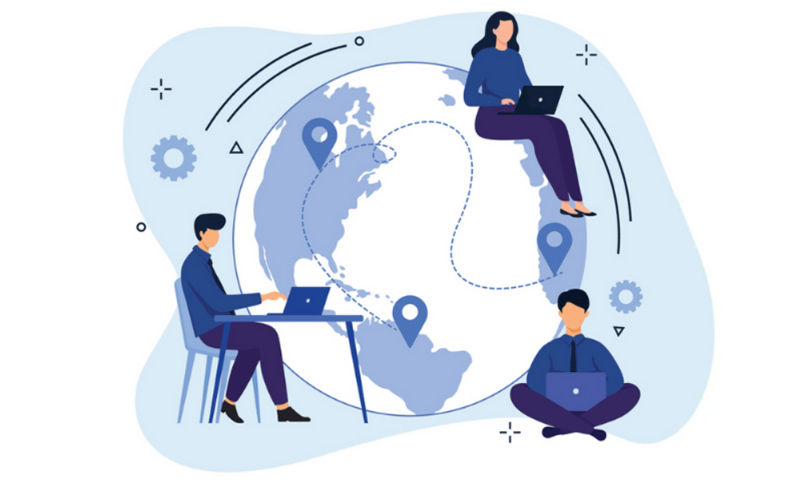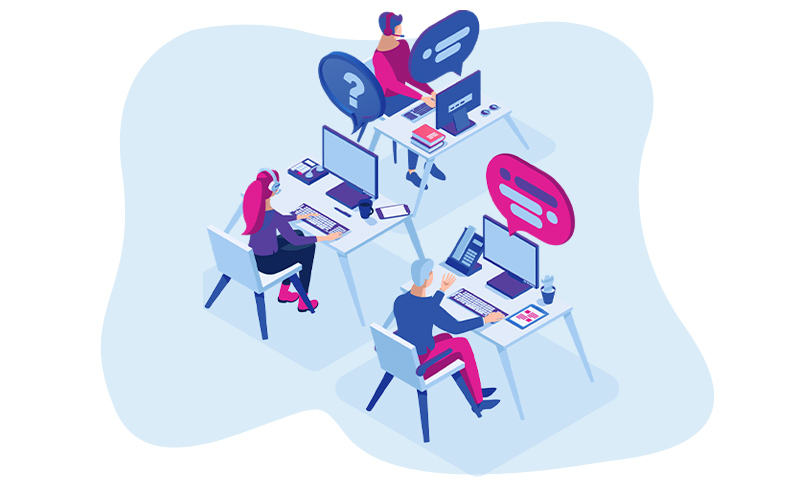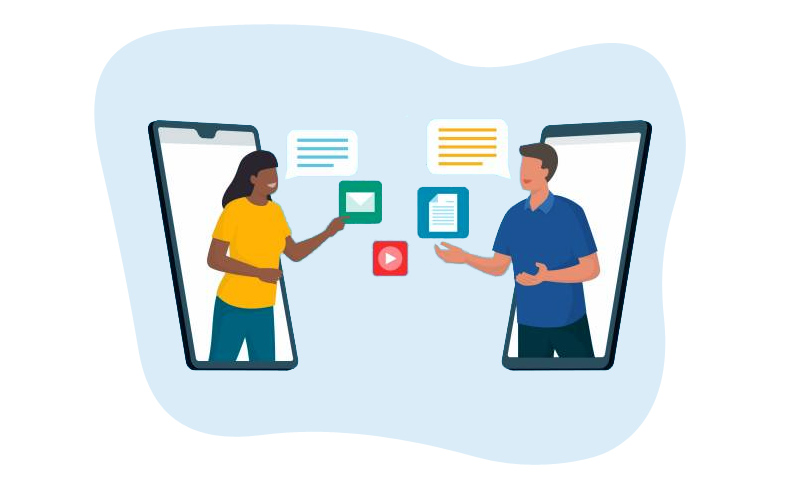 How We Help Your Business Grow?
Harnessing the power of sophisticated technologies, we create robust software structures and online presences that help your business stay viable in the dynamic business market landscape. From design to deployment, we create robust software products that reflect your business ethos and satisfy your client needs and preferences. With a 50+ strong team possessing various technical expertise, we are all geared up to make your business a success. We pride ourselves in keeping your business website development in line with your business needs.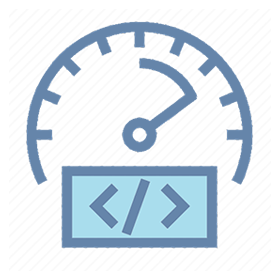 Frequent code reviews to guarantee unmatched speed, security, and scalability
User-friendly Website Interface
User-friendly UI/ UX to guarantee software use compatibility with end-users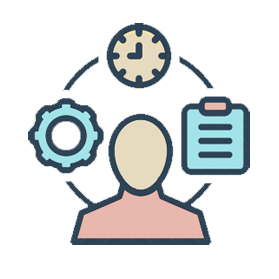 Micromanagement
Eliminated
Focus on important business affairs, let us handle your software development needs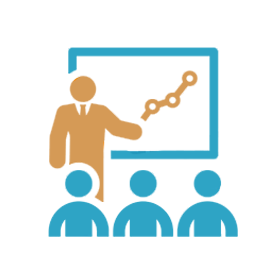 Training and
Encouragement
Coaching and training sessions to incorporate software development best-practices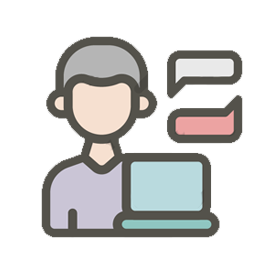 Top-quality
Customer Service
Share your business needs, collaborate closely with dedicated web design team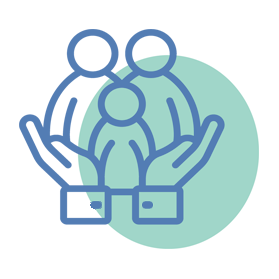 Selective attracting and retaining talent pool to guarantee top-quality web development every time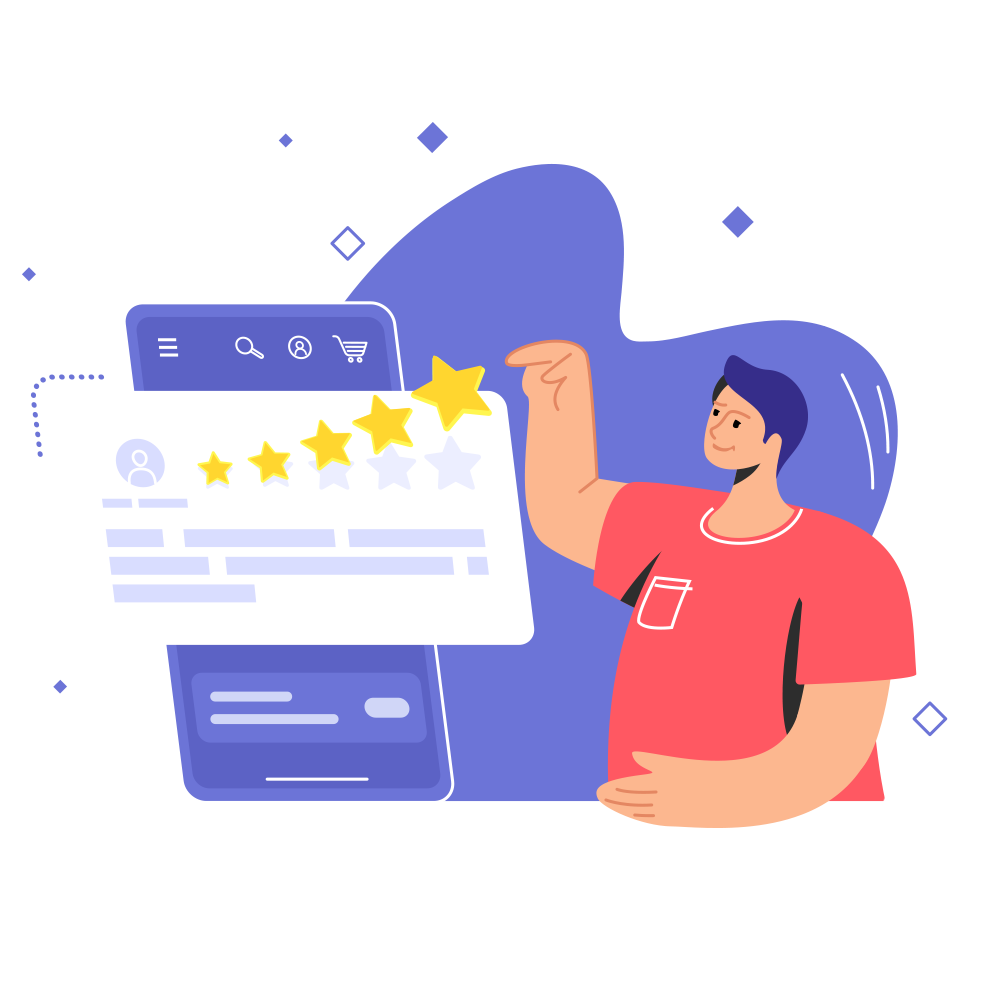 Working with this team for several years. Reliable, professional and proactive from a technology and security standpoint.
Always available to answer any questions. Very knowledgeable about the services they provide. Would recommend to anyone!
Please send us your questions. We are here to help you.