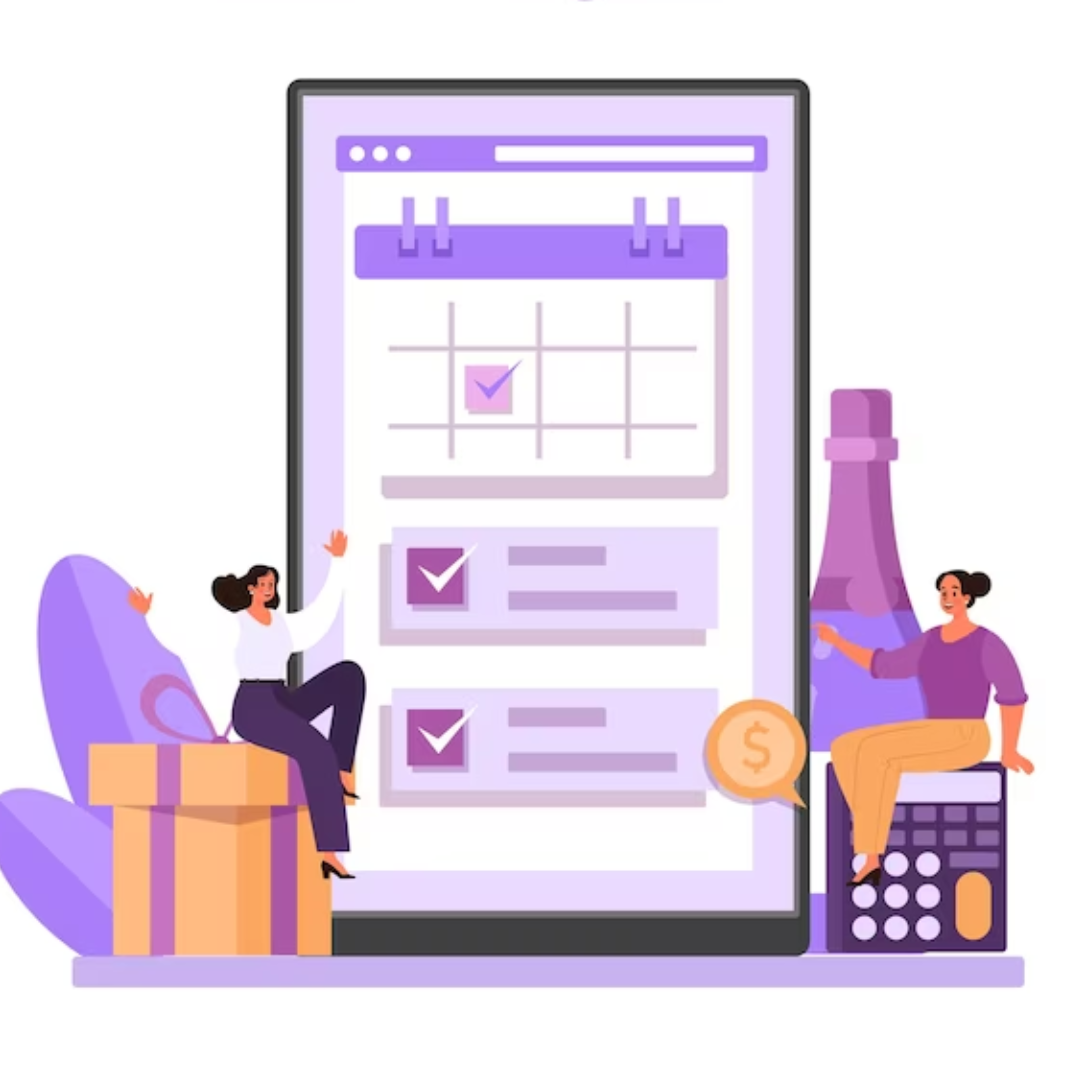 Simplify Event Planning and Stay Connected
Welcome to PartyPal, the ultimate mobile app designed to simplify event planning, ensure the safety of your loved ones, and enhance coordination. With PartyPal, organizing events becomes effortless, and staying connected with your family and friends is a breeze. 

Effortless Event Creation
PartyPal makes event planning a seamless experience. Create and manage events effortlessly by setting the date, time, and location. Customize invitations with personalized messages and send them directly from the app to your guests. PartyPal simplifies the RSVP process, allowing you to effortlessly track attendance and plan accordingly.
Real-Time Location Tracking
Stay in the loop and know the whereabouts of your event attendees or loved ones in real time. PartyPal leverages advanced GPS technology to provide precise and accurate location tracking. View the live positions of your guests or family members on an interactive map within the app. This feature ensures better coordination, facilitates timely arrivals, and enhances safety.
Family & Friends Connection
Keep your loved ones close, no matter where they are. PartyPal enables you to effortlessly track the locations of your family members or friends who have the app installed. This functionality allows you to stay connected, easily reach out, and have peace of mind, knowing their whereabouts and well-being.
Push Notifications & Communication
 Stay connected and informed with PartyPal's push notification feature. Send important updates, reminders, or personalized messages directly within the app. Whether it's notifying attendees about changes in event details or quickly coordinating plans with your family, PartyPal ensures smooth and efficient communication.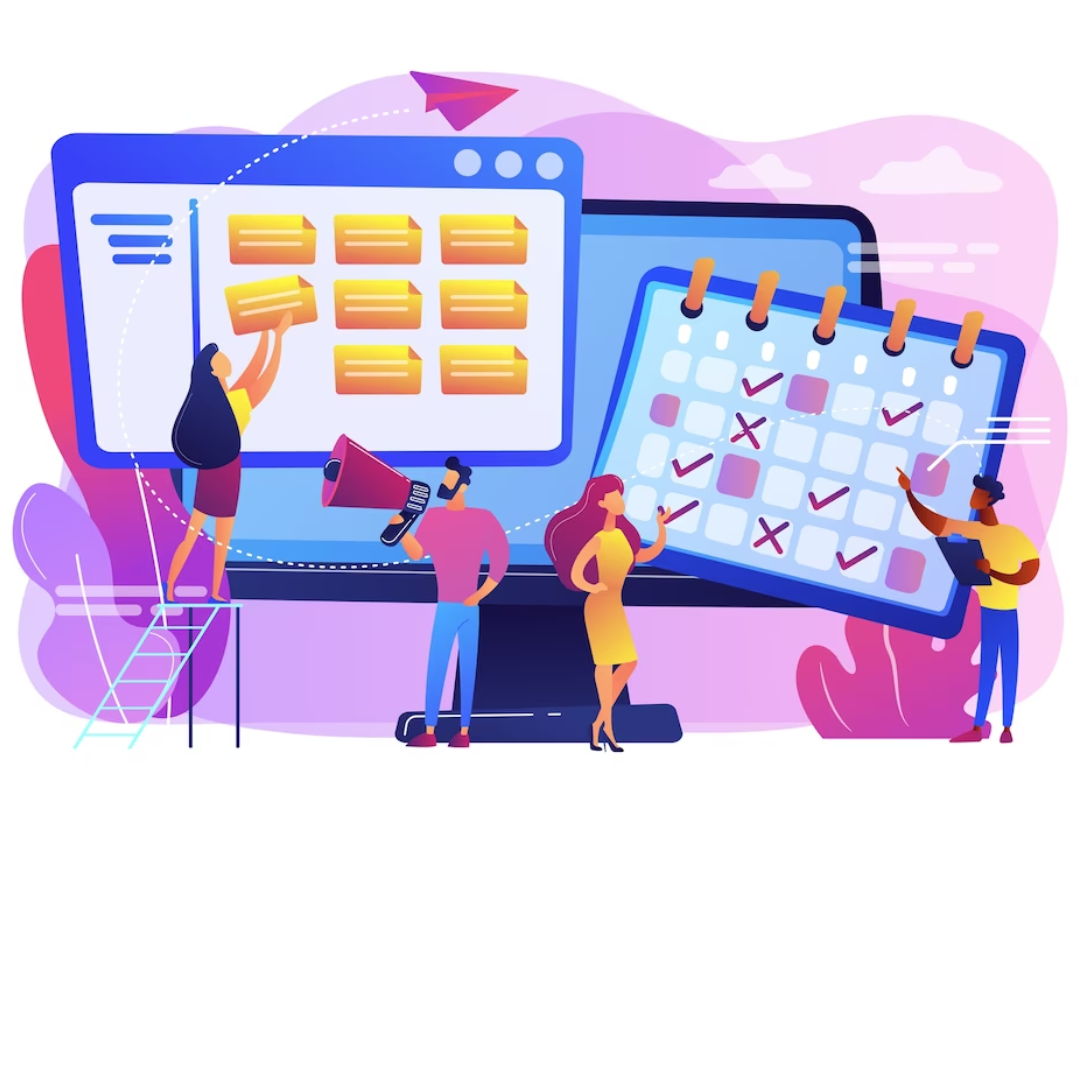 Streamlined Event Planning
PartyPal revolutionizes event planning by simplifying every step of the process. From creating invitations to managing RSVPs, coordinating logistics, and communicating with attendees, PartyPal streamlines event planning and ensures a seamless and enjoyable experience.
Enhanced Safety & Coordination
With PartyPal's real-time location tracking, you can ensure the safety and coordination of your event attendees or loved ones. Visualize their live locations on an interactive map, enabling you to manage logistics, plan activities, and respond promptly to any unforeseen circumstances, ensuring a smooth and secure event experience.
Peace of Mind for Families
PartyPal caters to families, providing peace of mind when it comes to the well-being of your loved ones. By utilizing PartyPal's family tracking feature, you can effortlessly stay connected and keep an eye on your family members. Whether it's ensuring their safety during outings or maintaining a strong sense of togetherness, PartyPal is your trusted companion.
Mobile App Development:
PartyPal is developed using Flutter, a powerful and versatile framework for building native mobile applications. Flutter ensures a seamless and consistent user experience across both iOS and Android platforms, providing a responsive and delightful user interface.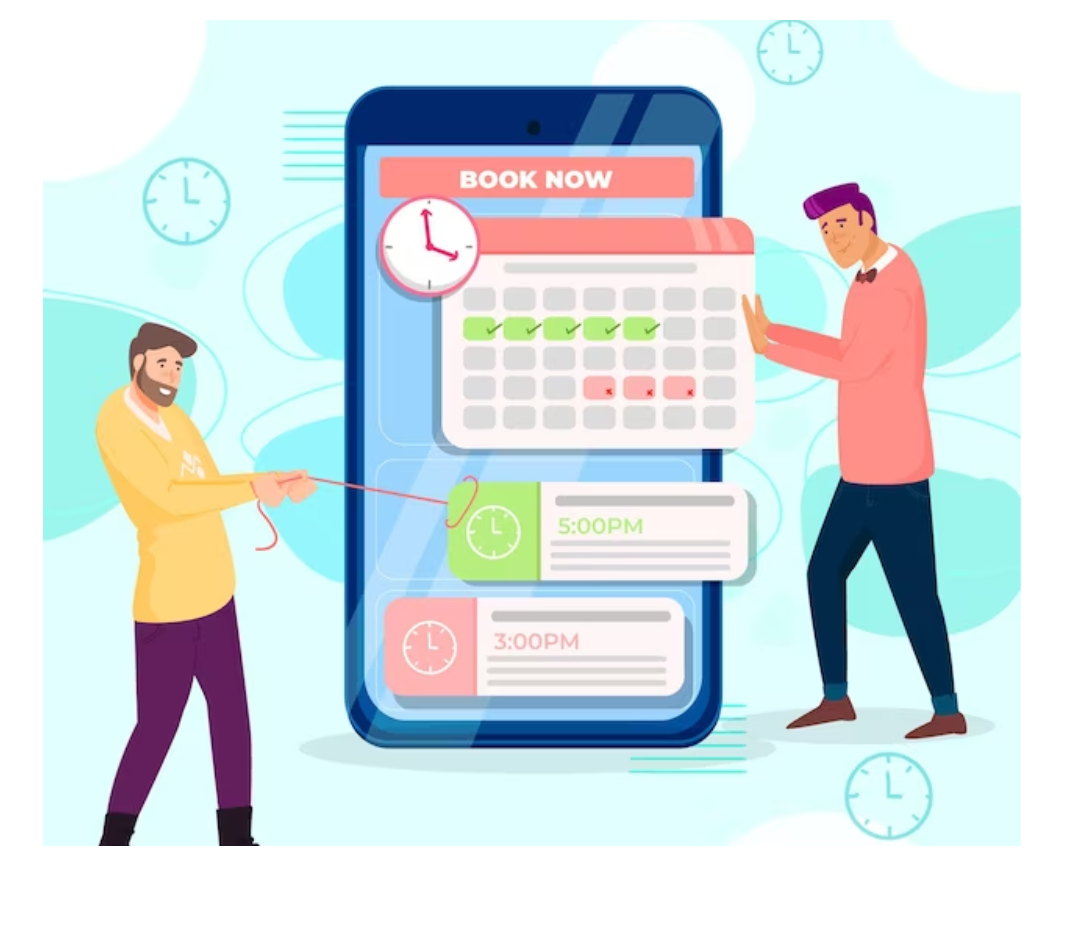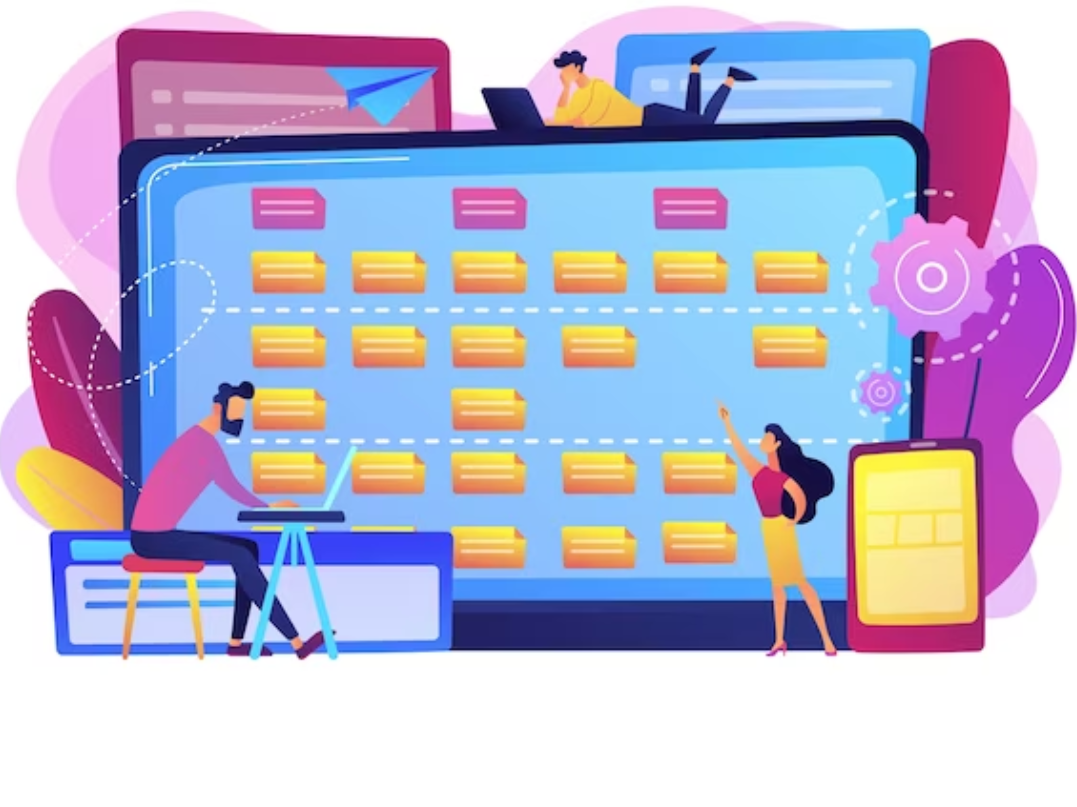 Database Management:
PartyPal utilizes MSSQL, a reliable and scalable database management system, to store and manage user data, event details, and location information securely. MSSQL ensures efficient data retrieval, offers robust data integrity, and allows for future scalability as the app grows.
User Interface Design:
PartyPal's user interface is crafted using Blazor, an innovative web framework developed by Microsoft. Blazor allows for the creation of modern, responsive, and visually appealing interfaces, seamlessly integrated into the PartyPal mobile app, ensuring a delightful user experience.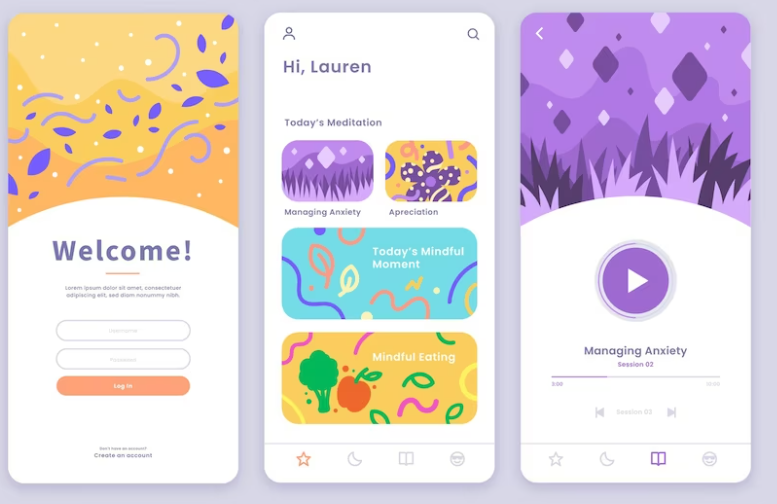 Case Study:Emma's Birthday Bash
Seamless Event Planning and Enhanced Safety
Emma, a busy working professional and loving mother, wanted to organize a memorable birthday party for her daughter. However, she faced challenges in coordinating with attendees and ensuring the safety of the children during the event. That's when she discovered PartyPal, a game-changer in event planning and family coordination.
Emma had a vision for her daughter's birthday party, but she found it challenging to keep track of RSVPs, communicate updates to the attendees, and ensure the safety of the children during the event. She needed a solution that would simplify event planning, enhance communication, and provide real-time location tracking for added peace of mind.
Emma decided to use PartyPal to plan and manage her daughter's birthday party. With PartyPal's intuitive features and user-friendly interface, she was able to streamline the event planning process, coordinate with guests, and ensure the safety of all attendees.
Effortless Event Planning
Emma created the birthday party event in PartyPal, specifying the date, time, and location. She easily customized the digital invitations, including fun messages and interactive RSVP options. The app automatically tracked the RSVPs, allowing Emma to keep track of attendees effortlessly.
Real-Time Location Tracking
Emma had peace of mind knowing that PartyPal provided real-time location tracking of the children during the party. By enabling location sharing within the app, she could view the live positions of the children on a map, ensuring their safety and making it easier to manage their activities.
Seamless Communication
Emma utilized PartyPal's push notification feature to keep all the parents informed and updated. She sent reminders, activity schedules, and important updates directly to the parents' devices. This facilitated smooth communication and ensured that everyone was on the same page throughout the event.
Emma's daughter's birthday party was a huge success, thanks to PartyPal. The app helped Emma streamline the event planning process, coordinate with attendees, and ensure the safety of all the children.
"PartyPal made organizing my daughter's birthday party a breeze. I loved how easy it was to send invitations, track RSVPs, and communicate with all the parents. The real-time location tracking feature was a game-changer, providing peace of mind. I highly recommend PartyPal for hassle-free event planning and enhanced safety."
Emma, PartyPal User
Experience the convenience and connectivity offered by PartyPal.
Download the app today and revolutionize your event planning and family coordination. For any inquiries, feedback, or further information, please don't hesitate to reach out to us.​