Hire Asp .Net Developers for a custom web development
We are an experienced .NET development company based in Australia- Rossyln, Queensland which delivers ASP.NET application & web development, Integration & Migration Services under one umbrella.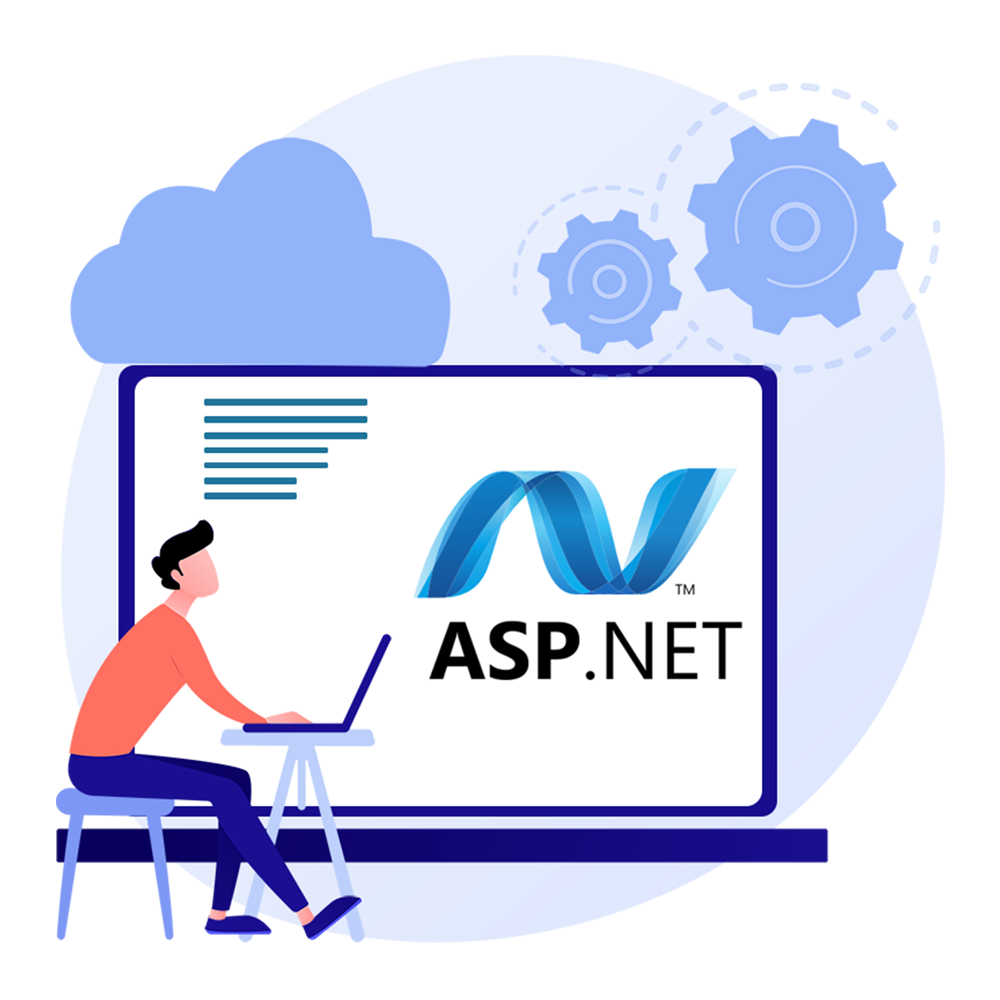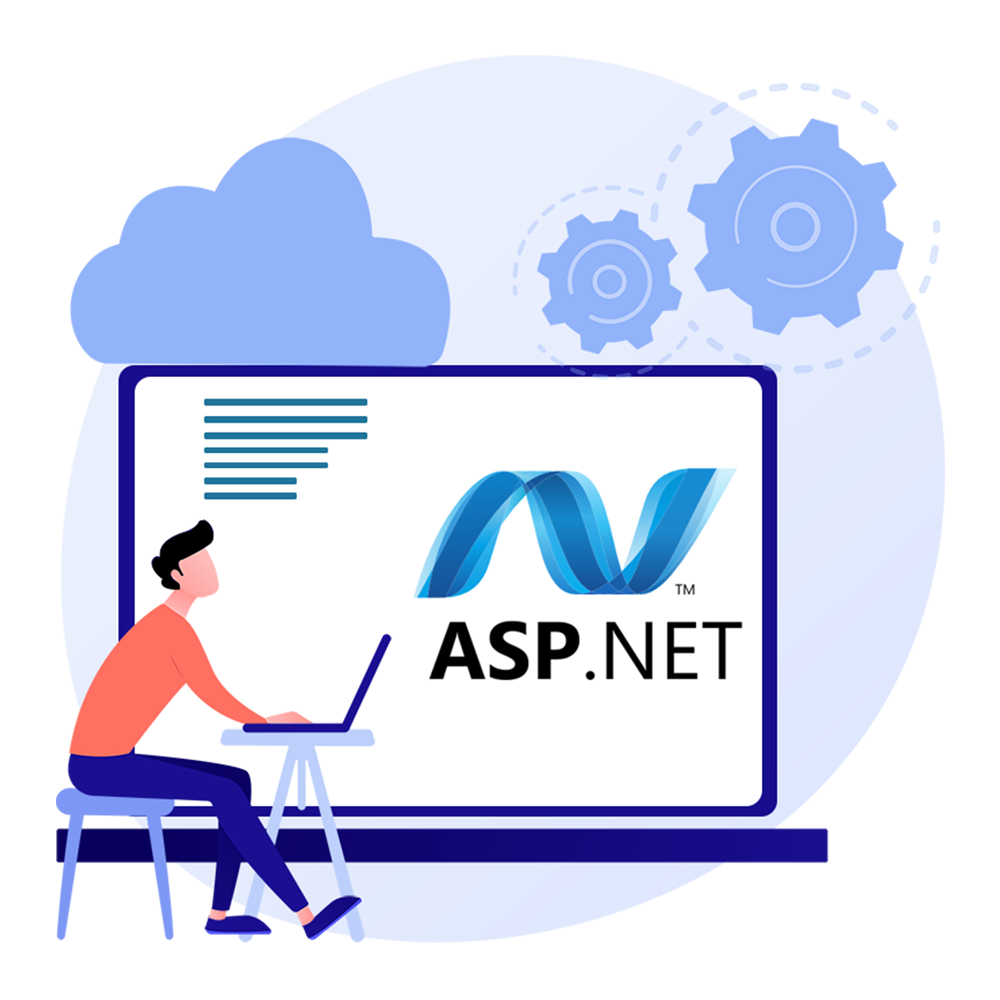 .Net Core Solutions to Build Server-Based Applications
Create modern, high-performance, cross-platform, cloud-based server apps and software applications to enjoy unmatched functionality and features under one umbrella.
.NET Core Website Development Features
Cross-platform functionality
Localization and globalization
programming model unification
Asp.Net Core is a cross-platform, dynamic website development toolkit that is also open-source and free. It is an improved version of another Microsoft framework known as Asp.Net. It is brand new and written from the ground up. It includes a unique single programming model of two additional well-known web frameworks, ASP.NET Web API and ASP.NET MVC; hence, enhancing the offered features and functionalities respectively.
.NET Core is a modern edition of Microsoft's.NET Framework, that is a freeware, general-purpose, open-source programming platform. It is a cross-platform toolkit that runs on Linux, macOS, and Windows.
The.NET Core Framework may be used to create a variety of applications, including game, microservices, machine learning, IoT, cloud, web, desktop, and mobile apps. .NET Core was created from the ground up to be a fast, lightweight, modular, and cross-platform Framework.
The .NET Core developed apps improves performance, reduces memory consumption, and is easier to maintain.
Contact Erico today to get fast and responsive applications built for your brand today! Call us to learn more!
Why is .NET Core Popular?
.NET Core is the future of website design and development, providing developers with a plethora of alternatives for app development. Developers and individuals knowledgeable in this technology are in high demand. The.NET Framework is used by developers to build server-based and Windows desktop applications. This contains web apps written in ASP.NET. .NET Core, on the other hand, is used to develop server apps that operate on Mac, Linux, and Windows, further increasing its appeal. It presently does not enable the creation of desktop programmes with user interfaces. In both runtimes, developers may build apps and libraries in VB.NET, C#, and F#; hence, extending the frameworks popularity further.
Custom Asp.net Development Services 
Custom  dot net web, application development is one of our priority areas since 2010, our dot net full stack developers have been offering dot net core development services globally around USA, Australia, European countries, Canada and others. Erico is capable of .NET applications development, design and deployment of intranet-centric websites and creation of robust and multifunctional web applications. We are confident enough to respond to all kinds of unique ASP.Net development needs. 
Hire Asp.net Developers/Programmers 
Hire our expert ASP .Net developer team, who can handle all types of asp dot net development requirements including CMS, an e-commerce store, ERPs, manufacturing, client relationship management systems or a web portal, human resource management systems etc. We will keep everything strictly confidential and are capable of delivering to you within the timeline. We also provide the options to hire our dedicated .Net programmers on weekly/monthly/hourly basis or as per the custom project requirements. 
Outsource ASP.net Development

Erico IT Services is Queensland based digital agency, well specialized in dot net development, outsourcing solutions globally around USA, Australia and other countries. Our suite of custom software development services is tailored by utilizing IT resources to the needs of your business. Our .NET outsourcing service allows you to build high performance and robust applications with better response time, quality and security. Erico's well packed research & development team is open for all small, medium-scale projects as well as for large enterprise level applications. 
Top 5 Reason to Chose .NET Core
Website application development that is both powerful and easy leads the way. ASP.NET Core is a feature-rich framework that has grown in popularity among developers. A powerful cross-platform framework is currently commonly utilised to develop cloud-based and contemporary apps. You may use this sophisticated software to:
Run web apps in the.NET Framework or.NET Core
Create progressive and productive online apps and services, mobile backgrounds, and IoT applications;
Support for numerous platforms, including Windows, Linux, and macOS; and
Gain the ability to deploy applications and services on-premises or in the cloud. Some benefits include:
Cross-platform and container support
.NET Core Powered Websites that Convert
erico's expertise in .NET CORE development includes:
E-COMMERCE PLATFORM DEVELOPMENT
CUSTOM WEBSITE DEVELOPMENT