Welcome to Erico IT Services, your gateway to cutting-edge technology solutions. Explore our diverse range of products tailored to elevate your business. From robust cyber security tools to efficient cloud services, we empower organizations to thrive in the digital era. Discover innovation, reliability, and excellence with Erico – your partner in technological advancement.
Explore our array of products, including;
Visitor Management System, Event Planning System & Online Pharmacy Management.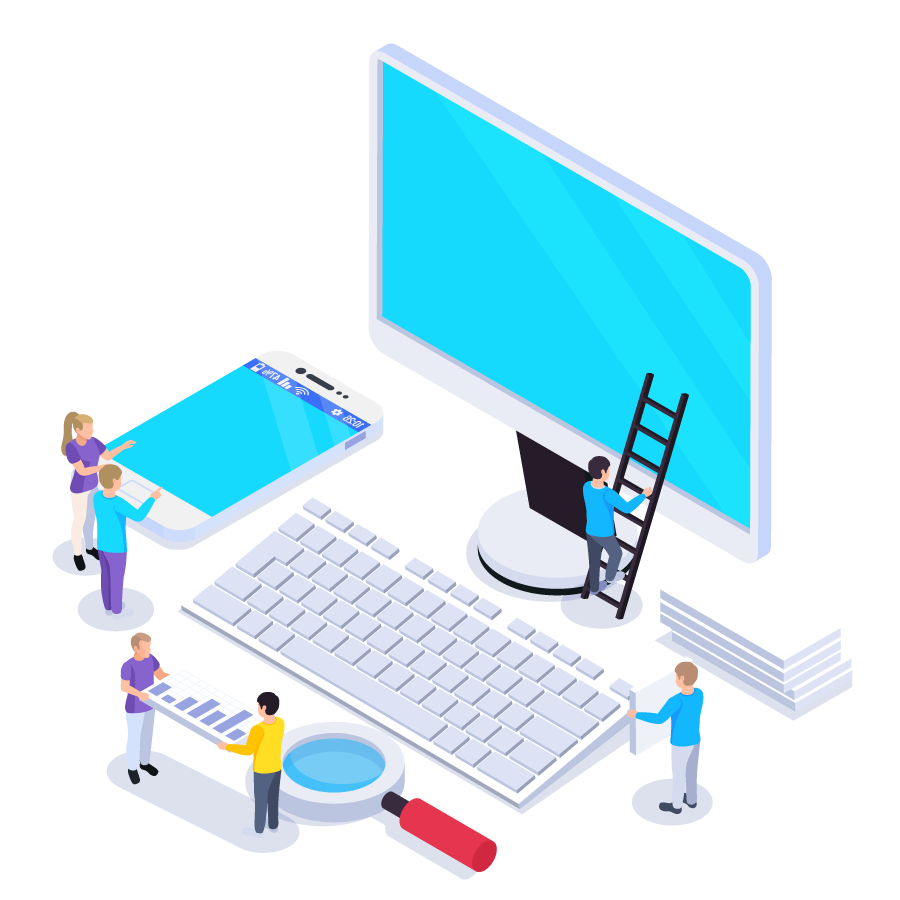 Smart Visitor Management System
Our visitor management app aims to revolutionize the way businesses manage visitor registration, tracking, and security. Our mobile app, Flutter, provides a seamless and efficient solution for managing visitors, resulting in a seamless recording process and enhance the overall visitor experience, ensuring a transparent and effective solution.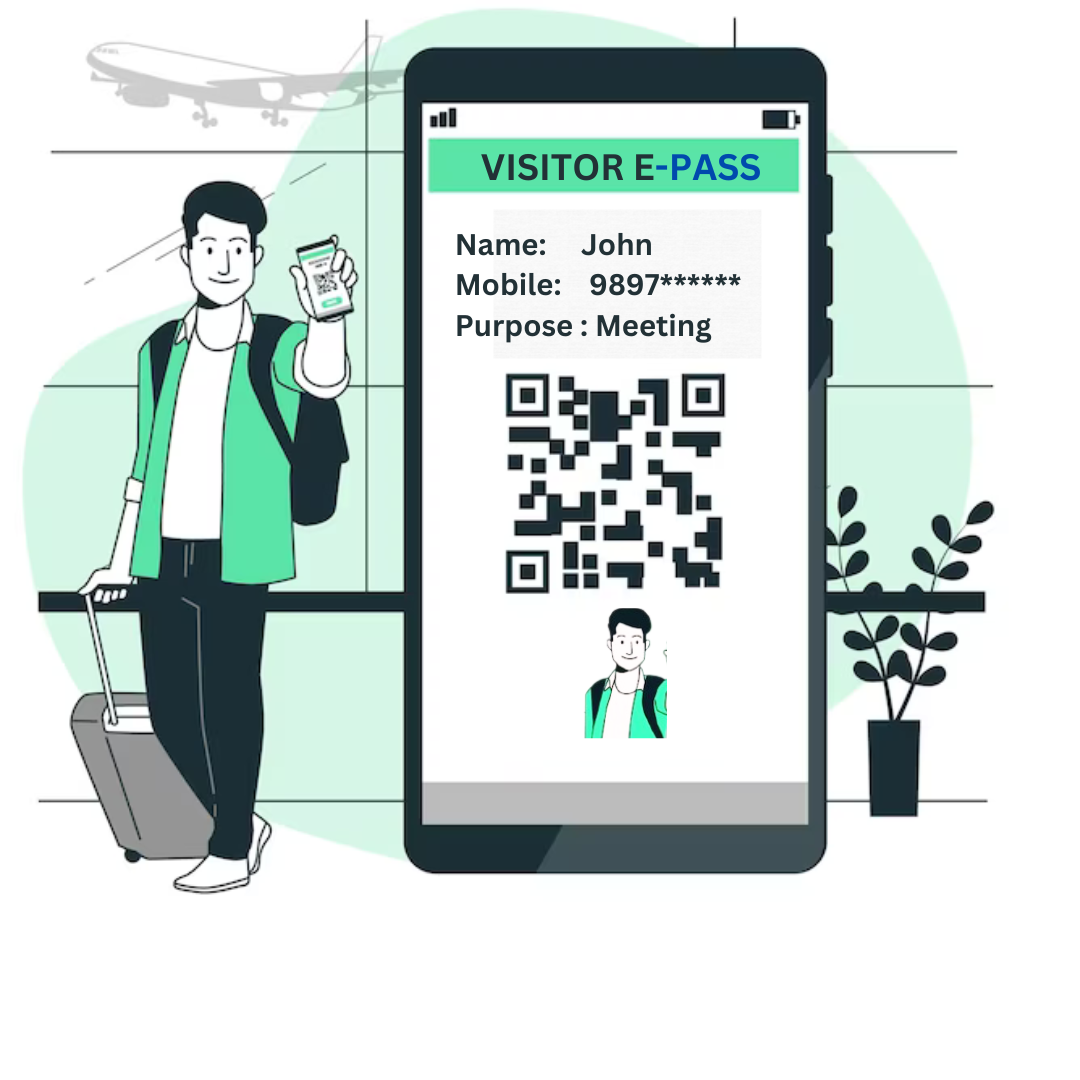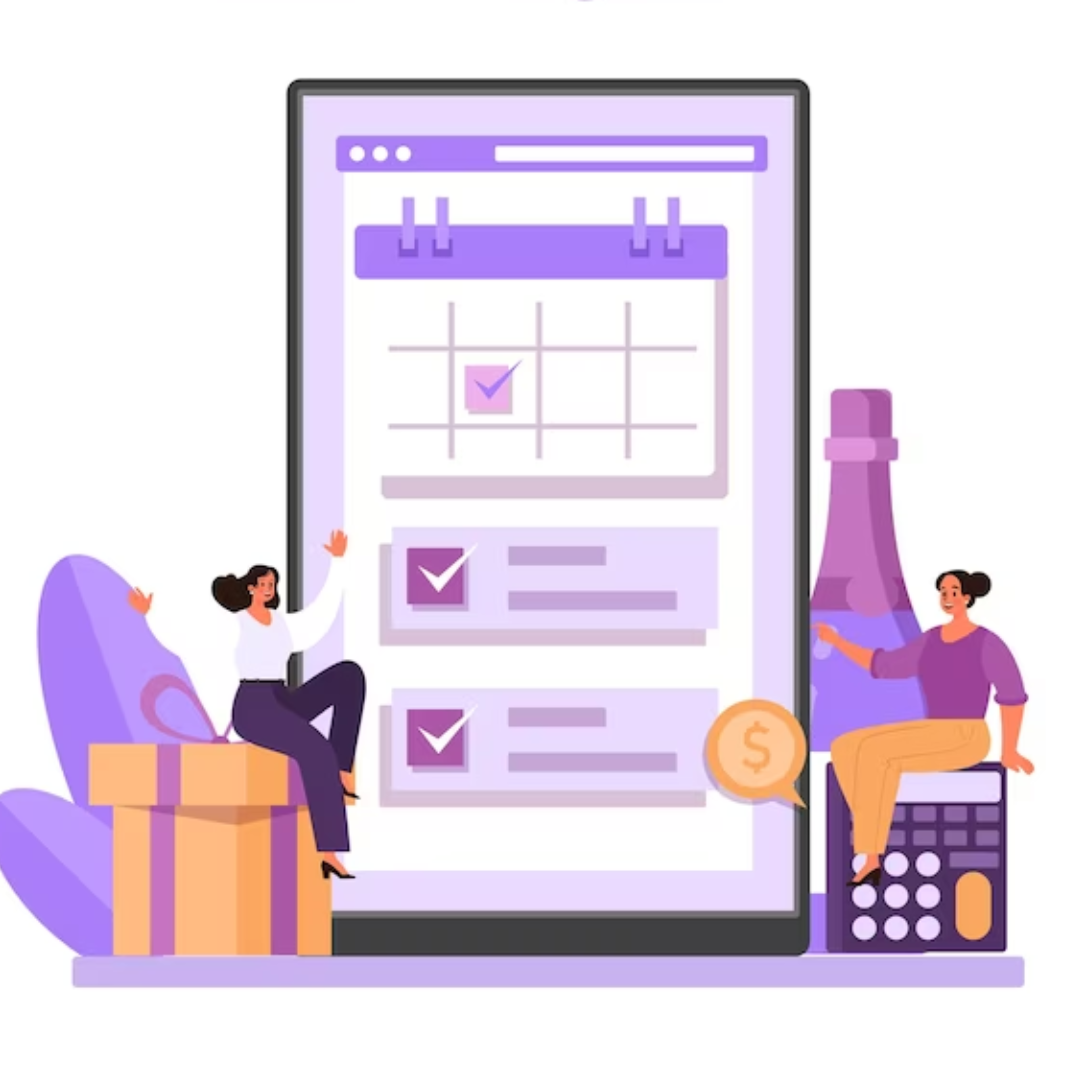 PartyPal
PartyPal is the ultimate mobile app that simplifies event planning, ensures the safety of your loved ones, and enhances coordination. Partypal simplifies organizing events and staying connected with family and friends with its simple, easy-to-use features.
PharmaTrack
PharmaTrack, a comprehensive web-based application designed to streamline pharmacy operations, was successful in transforming the workflows of two smaller pharmacies—Sunshine Pharmacy and Maple Healthcare. These pharmacies have improved their order management, inventory tracking, and overall customer satisfaction by utilizing the advanced features of PharmaTrack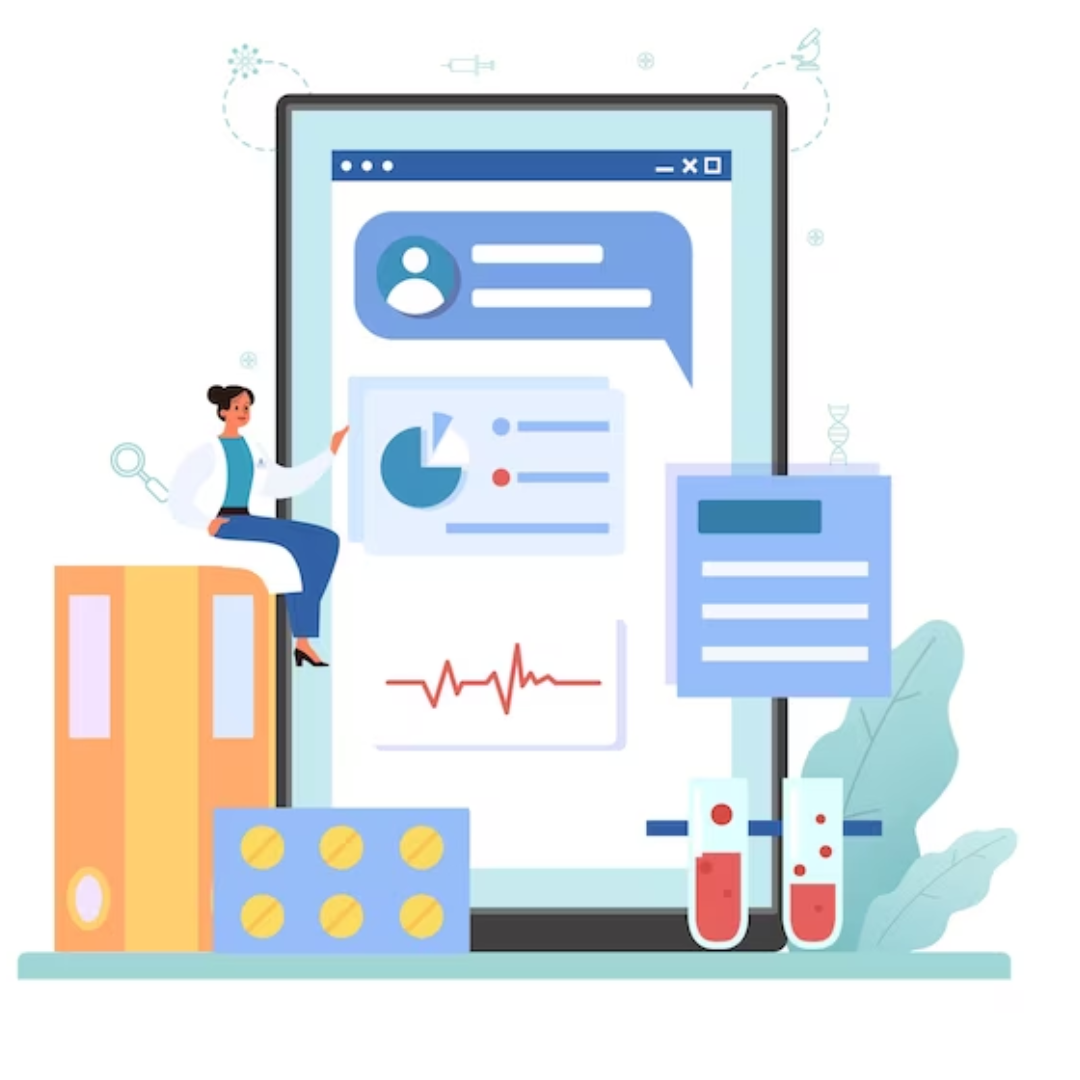 Get a free live demo or quote of our products to experience its full specifications and capabilities. Our team will be happy to provide a personalized demonstration tailored to your specific requirements.
Let's Start Something new

cONTACT US TODAY!